Apprentice Trainer / Co-ordinator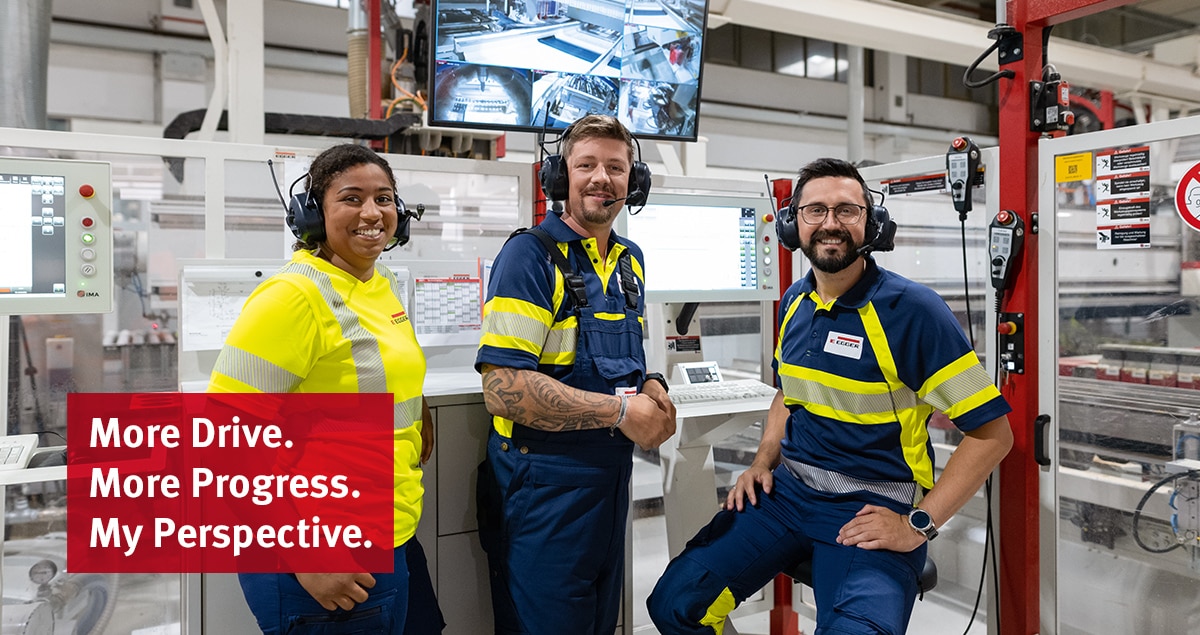 Apprentice Trainer / Co-ordinator
City: Barony    Contract Type: Full-time      Job-Code: 1313   Department: Maintenance  
Your Tasks 
Operate as a member of the Engineering department.
Co-ordinate and manage technical apprenticeship programmes, providing input for other apprenticeship programmes, as required. 
Co-ordinate with training providers in conjunction with the HR department. 
Oversee on the job training, providing guidance and support, as required.
Act as a mentor for apprentices and other employees. 
Maintain an efficient and orderly administrative system for the training and development of all apprenticeship programmes.
Ensure all training and tasks are compliant with Health and Safety and Quality procedures.
Liaise with other departments to organise and facilitate the training and development of all apprentices. 
Source relevant internal and external training providers, as necessary. 
Ensure that all training and related tasks are conducted in a safe working manner. 

Our Requirements
The successful candidate will possess excellent interpersonal skills and will have a keen interest in developing people.
Ability to be flexible and adaptable to ensure the role is performed to a high standard.
Relevant Higher National qualifications or Degree in an Engineering discipline, preferred but not essential.
Significant level of Engineering knowledge, preferably across multiple disciplines.
Knowledge and competence in the delivery of apprenticeship programmes.
Relevant training qualification is desirable, e.g. Train the Trainer.
Competence in the delivery of training, people management and development programmes.
Strong leadership skills.
Intermediate standard of IT skills and competent use of Microsoft Office Products (Word, Excel, Outlook, Powerpoint).
Health and Safety knowledge and experience.
Driving Licence.
We Offer
The opportunity to join a large international manufacturing employer in the region; focussed on quality, customer service, the environment and sustainability. Competitive employee benefits and pension scheme. Rewarding and varied job role. Technologically advanced systems and processes. Comprehensive induction process, progressive training and development.