Health and Safety Permit Co-ordinator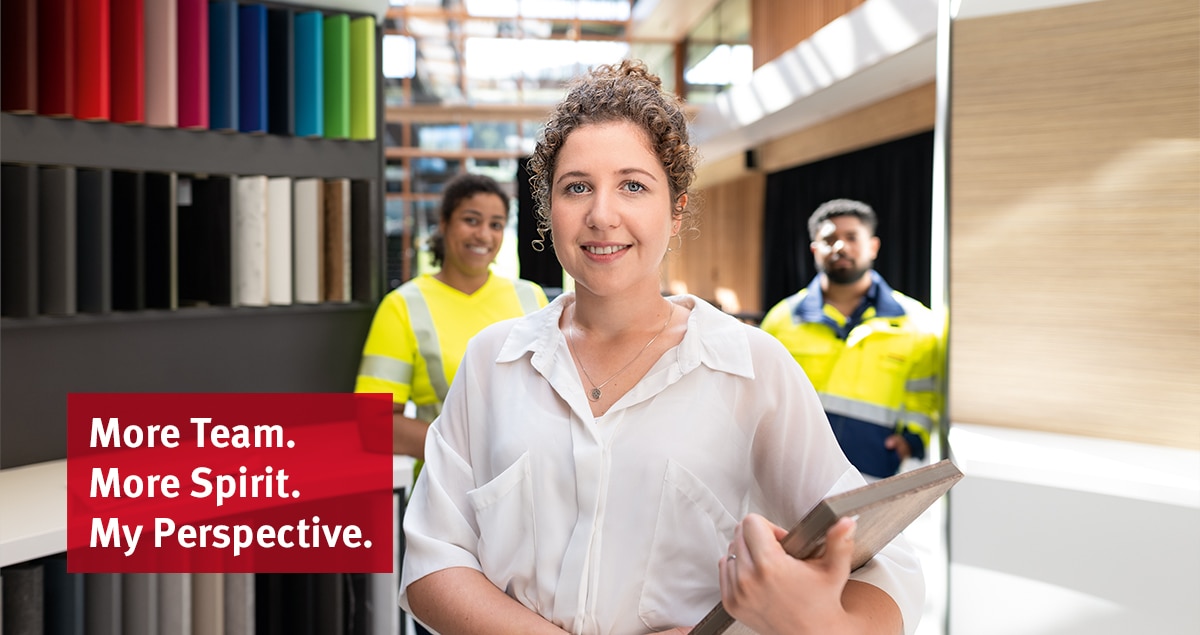 Health and Safety Permit Co-ordinator
City: Auchinleck, East Ayrshire   Contract Type: Permanent     Job-Code: 2658   Department: Health and Safety  
Your Tasks
Issue and coordinate day to day operation of the onsite permit to work system for EGGER colleagues and external contractors. 
Inducting and guide external contractors in line with Egger procedures and regulation. 
Support the review of contractor work, risk assessments and method statements to maintain compliance with internal and external safety documentation and procedures.
Maintain permit records for the purpose of audit and internal as well as external inspections.  
Assist all relevant departments in the creation and revision of company safe work procedures and risk assessments.
Deliver on site mobile plant training for forklifts and MEWP.
Monitor and maintain general Health and Safety equipment around the site.
Liaise with site Management, supervisors, safety representatives and other employees regarding queries from SHE initiatives, inspection reports and other H&S matters.
Our Requirements
Relevant experience in a similar role.
Experience in operating mobile plant (Forklift, MEWP) 
Working knowledge of Health and Safety legislation. 
Intermediate standard of IT skills and competent use of Microsoft Office products (Word, Excel and Outlook).
Good communicator with confidence in their ability to deal with all levels of personnel.
Ability to work as part of a team and independently.
Strong attention to detail and accuracy.