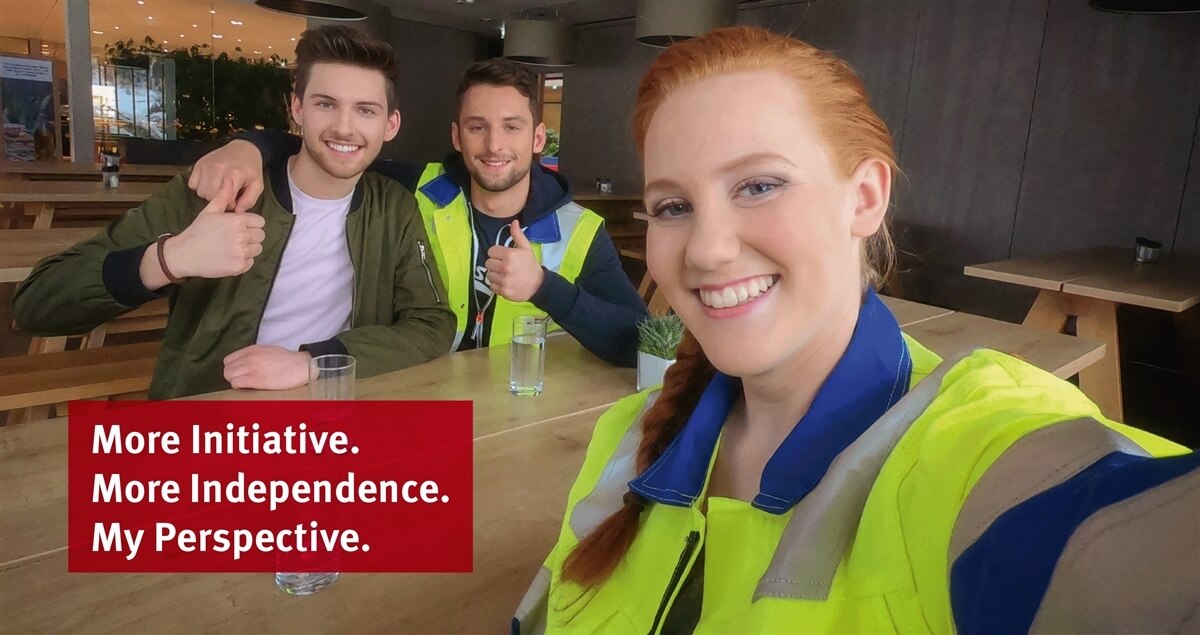 HGV Apprentice (Bellshill)
City: Bellshill   Contract Type: Full-time     Job-Code: 1833   Department: Materials Management and Logistics  
Your Tasks
Undertake a comprehensive training programme including completion of Level 3 Driving Goods Vehicle (LGV) apprenticeship standard.
Learn to operate the vehicle safely and in accordance with the law (tachograph law and drivers hours limits).
Carry out duties in a timely and safe manner ensuring that the most efficient route is planned and followed at all times, taking into consideration the additional characteristics of an articulated vehicle.
Provide excellent customer service through the timely and safe delivery / exchange of containers, in addition to the effective handling of any customer queries or concerns whilst always respecting the customer's property.
Support the supervision of  vehicle loading to ensure products are safely stored and secured to minimise chances of damage.
Support the checking of the vehicle to ensure it is roadworthy, taking care to prevent damage to the vehicle or trailer, and maintaining the cleanliness of the driving cab (internally and externally) and the load area to ensure no cross contamination of goods.
Attend essential continuation training in order to carry out the driver role and develop awareness of new methods and changes in legislation.
Support the Site Administration team as required.
Our Requirements
Must hold a clean, UK Driving licence.
Must be over the age of 18. 
Reasonable standard of secondary education, including National 5 / GCSEs or equivalent in English and Maths - Level 4 and above.
Basic standard of IT skills and competent use of Microsoft Office applications (Word, Excel, Outlook). 
Good health and safety awareness. 
Self-motivated with good communication and interpersonal skills.
Your Contact
Katrina McEwan, HR
T 01434 611 032